WE'RE ALWAYS LOOKING FOR GOOD "VALLEY" MEN WHO WISH TO JOIN .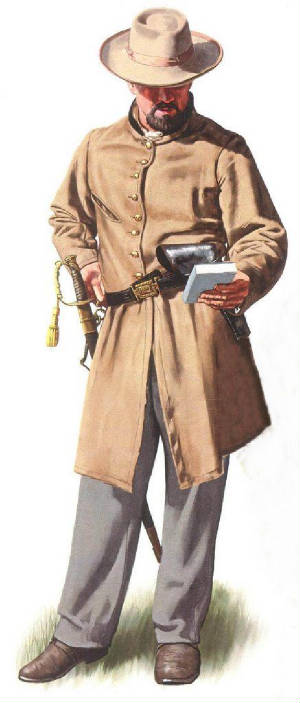 Cpl Banner, Garry

Pvt Gill, Marshall

Pvt Page, Ivan

Pvt Miller, Anthony

Pvt Potter, Dale

Pvt Salter, Anthony

Pvt Strawbridge, Colin

Sgt Whitford, Tim

Cpl Yuille, Jefferson

Recruit Alexander, Davey

Recruit Gapps, Stephen (P.O.W)

Recruit Haynes, Steven (K.I.A.)

Recruit Mawson, Chris (M.I.A)
And men will tell their children tho all other memories fade, how they fought with Stonewall Jackson, in the old Stonewall Brigade"